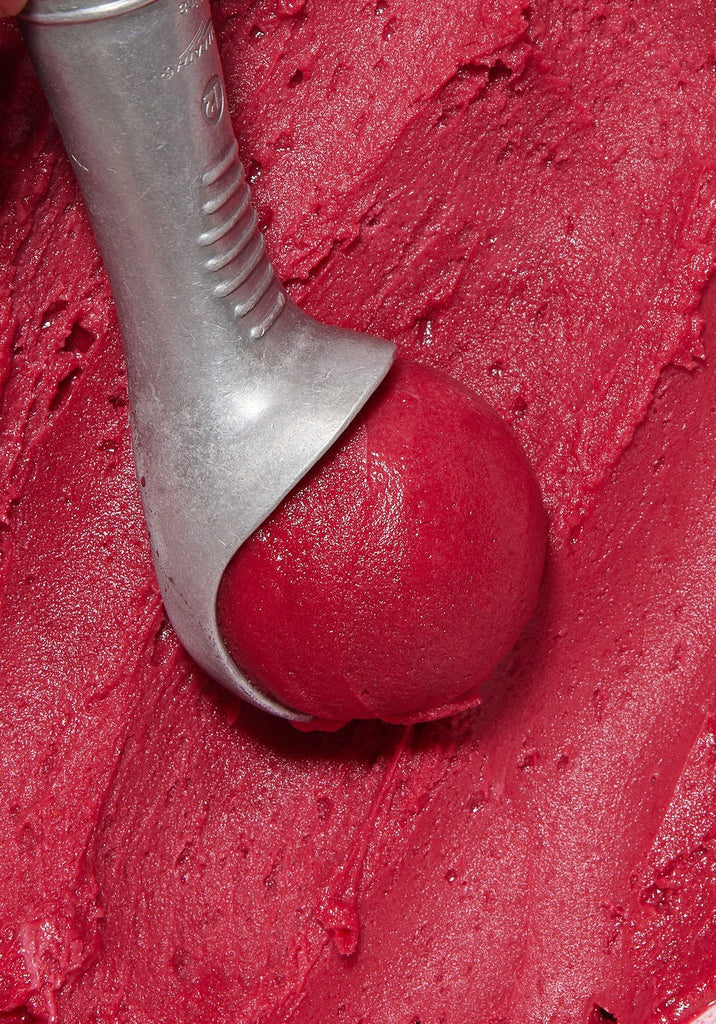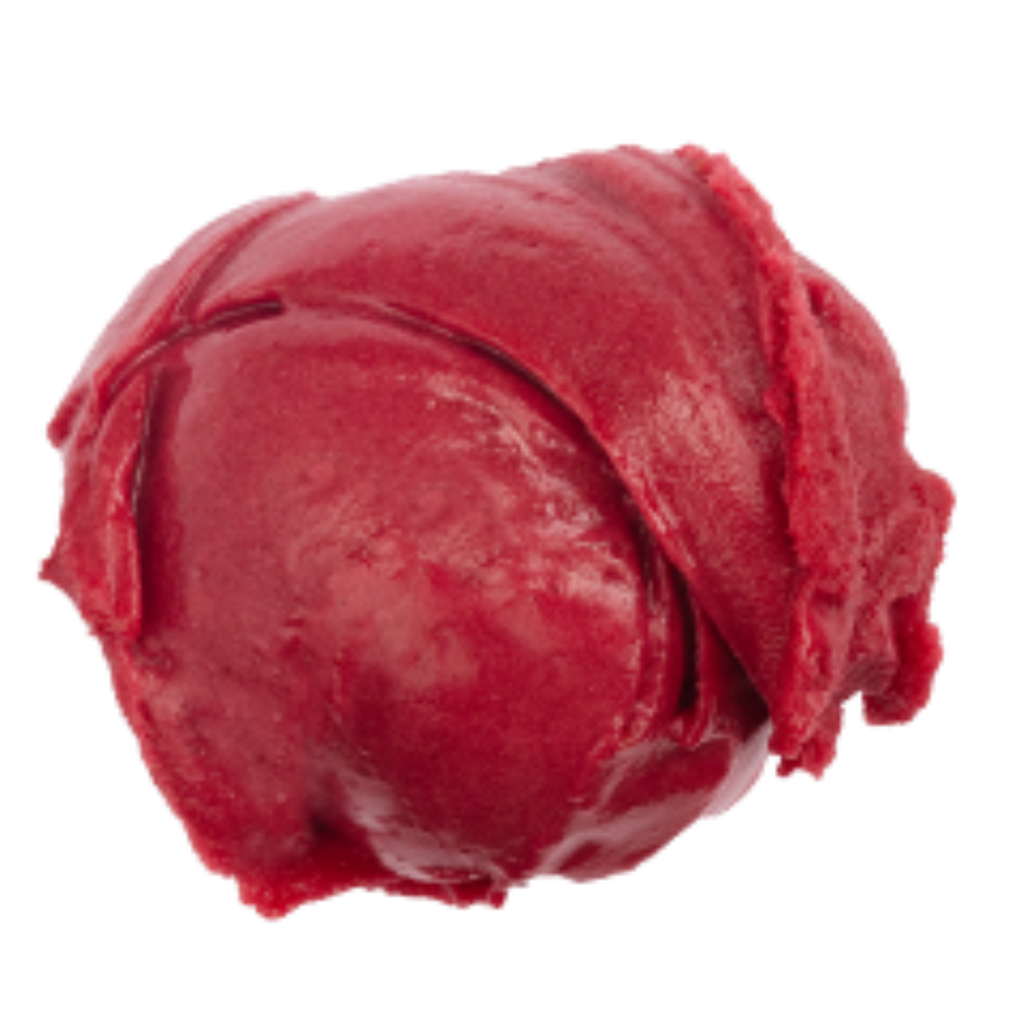 Beet Strawberry Rose
An earthy and magical sorbet of fresh beets, rose water, apple and strawberry.

*Available only in our scoop shops.

Beet Strawberry Rose
A magically magenta sorbet of earthy beets, plump strawberries, crisp Washington apples and vibrant lemon juice, highlighted by a touch of fragrant rose water. Understated, refreshing, and incredibly balanced - this is the flavor for a sunny day. 


Ingredients: Strawberries, beet juice, apple juice, cane sugar*, lemon juice, rose water, sea salt. *organic
Our ice cream is best eaten when softened. Place on your kitchen counter for 5-10 minutes before enjoying.