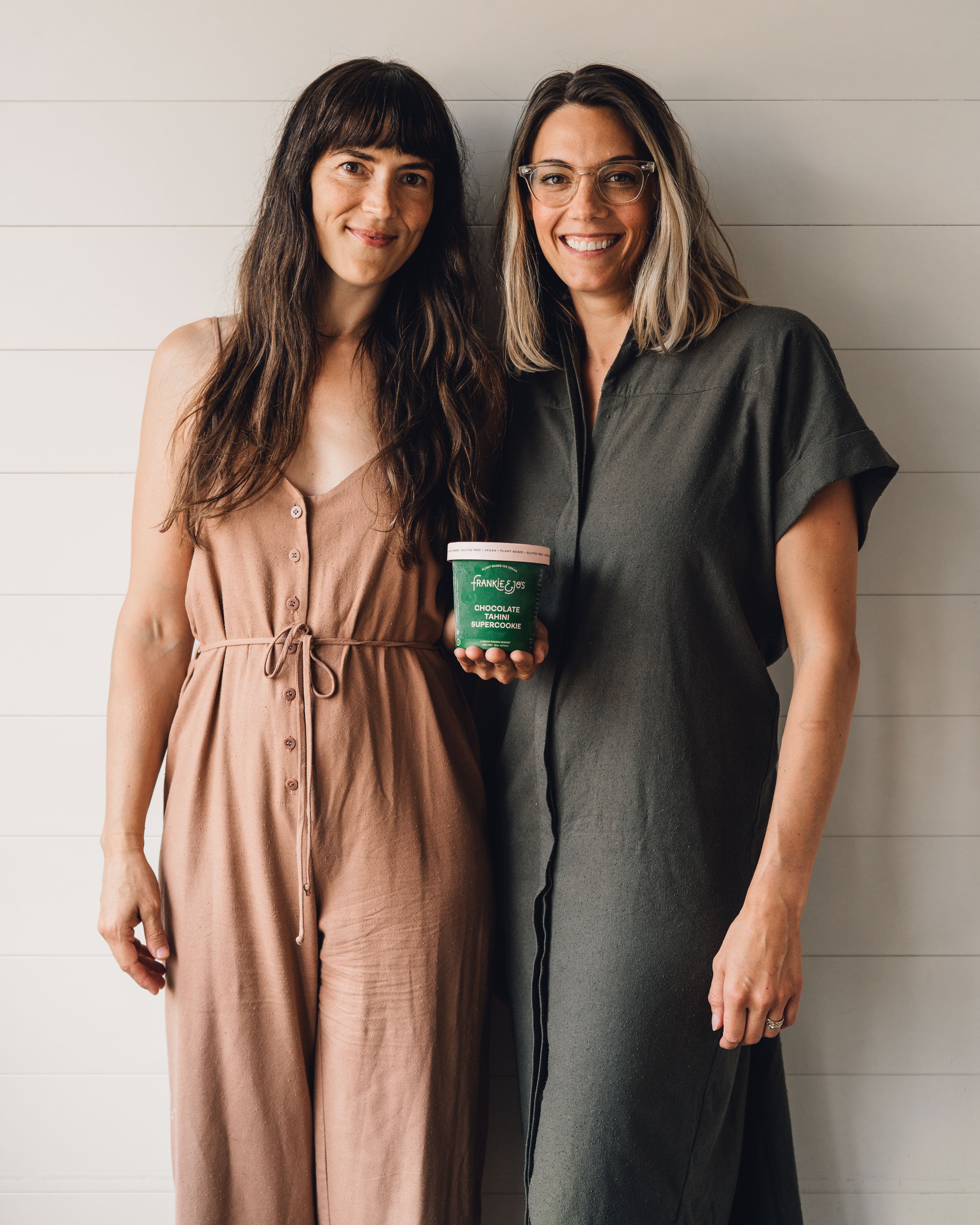 The vision for a new kind of vegan ice cream was born in 2011 by our founder Autumn Martin, who believed then that plant-based food would be the way of the future. She knew that to change the minds and the traditions of a society, it would take a quality that at least matched, or surpassed its animal-based counterpart. With years of dreaming, projections, resisting nay-sayers, product development, and the search for the right business partner, she united with Kari Brunson in late 2015. The two have woven the vision into the masterpiece fabric that is ice cream for good.

Autumn's role as our Founder and Chair is to keep our mission and vision moving forward, with an empathetic, open-minded business approach. She believes in doing business for good and is committed to the work of constantly growing as a leader. She is a nationally recognized chocolatier, works closely with our products, all creative aspects of our business, and with Kari in an ever-evolving approach to growing our business.

Kari's role as CEO is to lead the company on a daily basis to operate effectively and in line with the mission and vision while upholding our B corp commitments to focus on our team, mother nature, and how we use our business as a force for good. She works closely with our leadership team in their development, and as a lifetime learner, gains much from growing as a leader herself.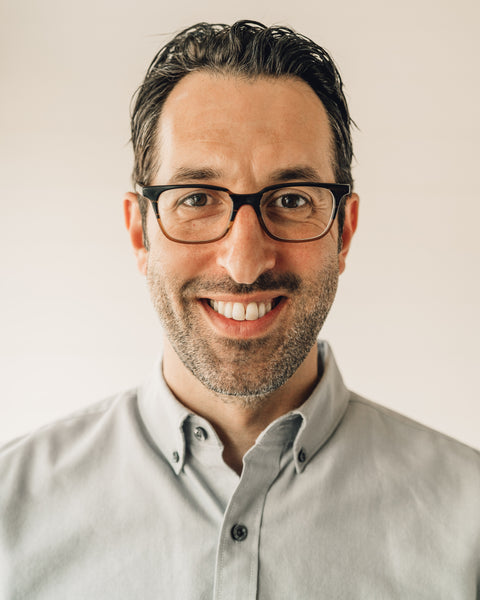 Brian McFadin
Chief Operating Officer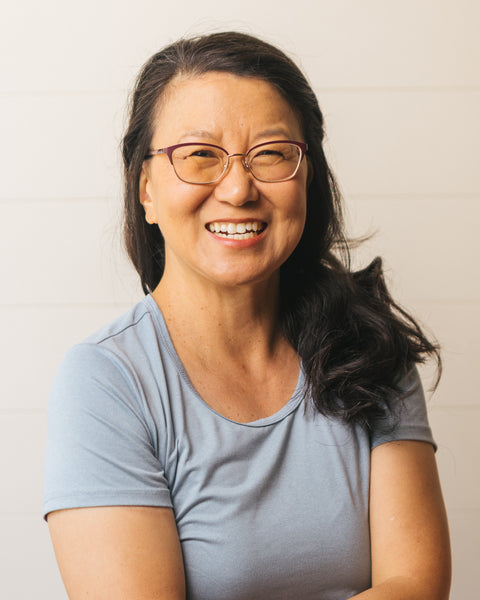 Lisa Nakamura
Executive Chef
Rachel Rowland
Senior Marketing Manager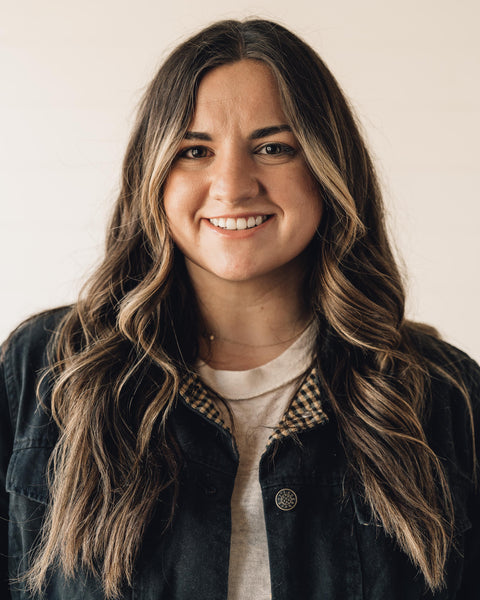 Natalie Scorzelli
Operations Manager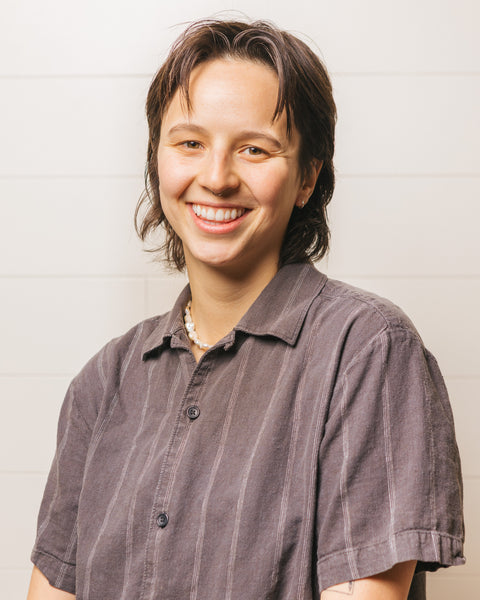 Alex Moore
Capitol Hill Shop Manager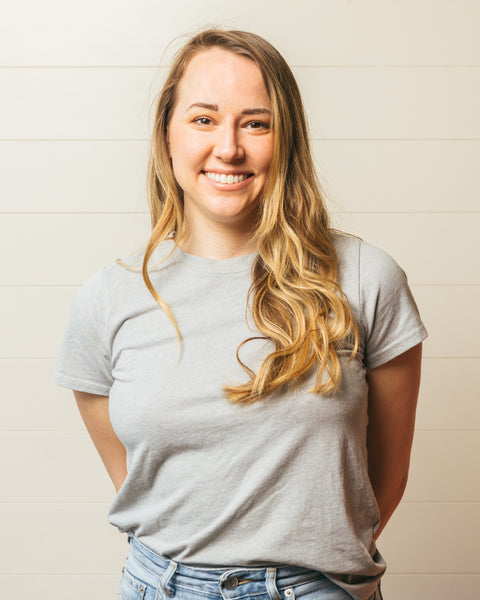 McKenzie Bicher
Ballard Shop Manager
Ivan Guillermo
University Village Shop Manager