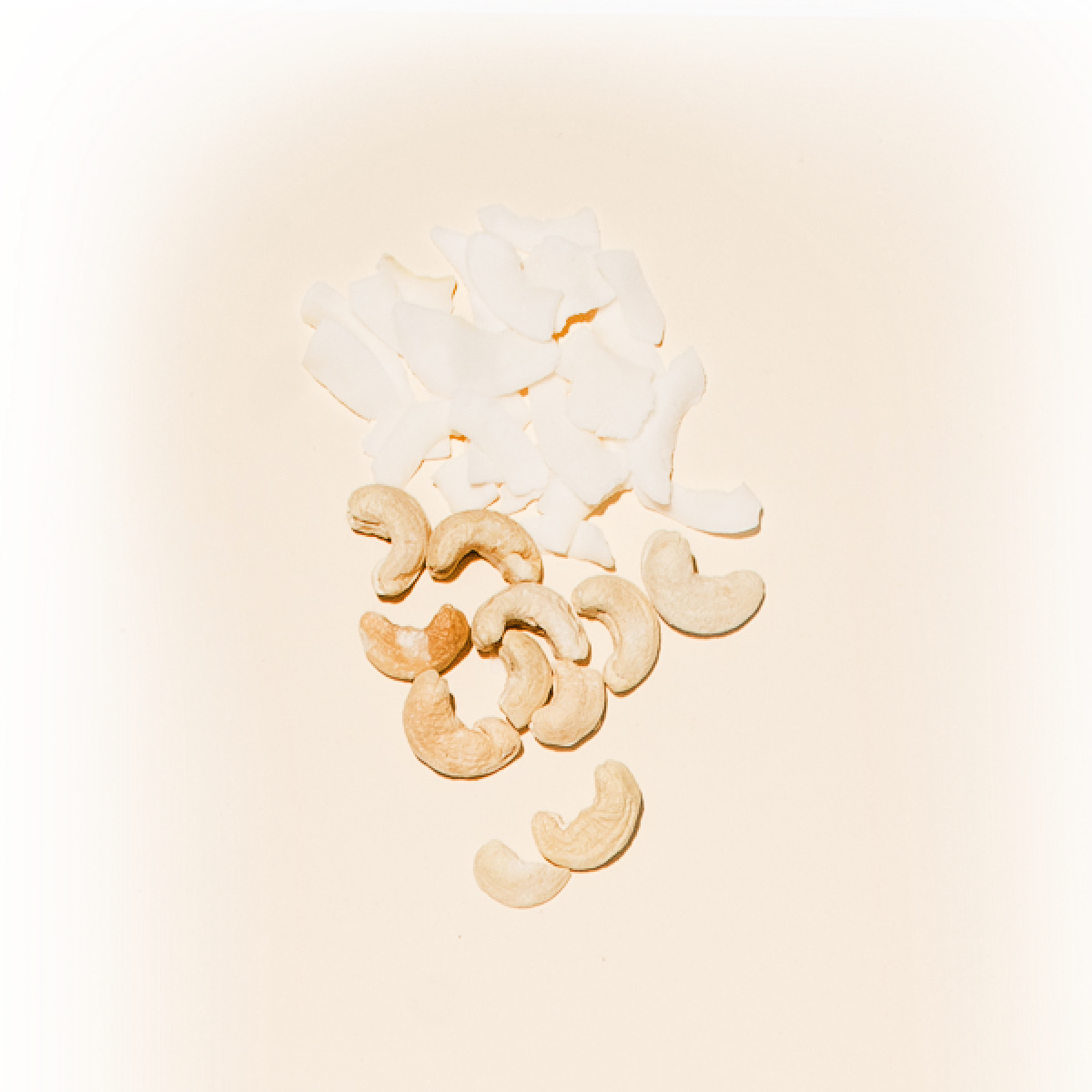 Base
Because no one wants fake ingredients in their ice cream, we use gum free coconut milk and gluten-free oat milk, which we believe yields the most luscious, creamy texture.
Sugars
Although most of our ice cream is made with organic cane sugar, we have two flavors that are sweetened with organic dates or coconut sugar.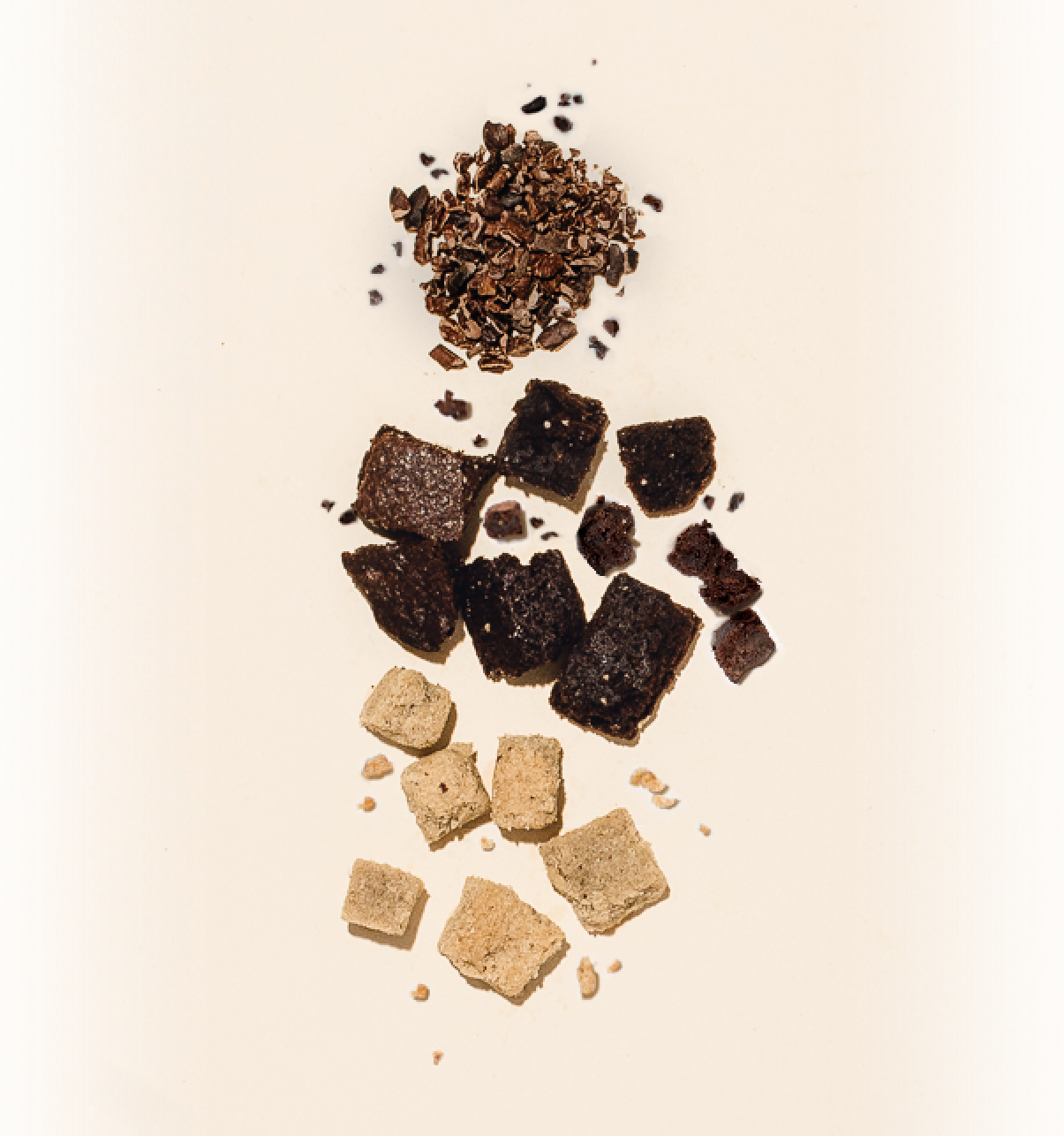 Inclusions
Inside our ice cream are chewy brownie chunks, cacao nibs, shortbread cookies, and activated charcoal caramel that are all free of gluten and 100% plant based.
Ice Cream
We love using seasonal vegetables and fruits, adaptogens, superfoods, and herbs to flavor our ice cream. On the first Wednesday of each month, we launch three epic seasonal flavors.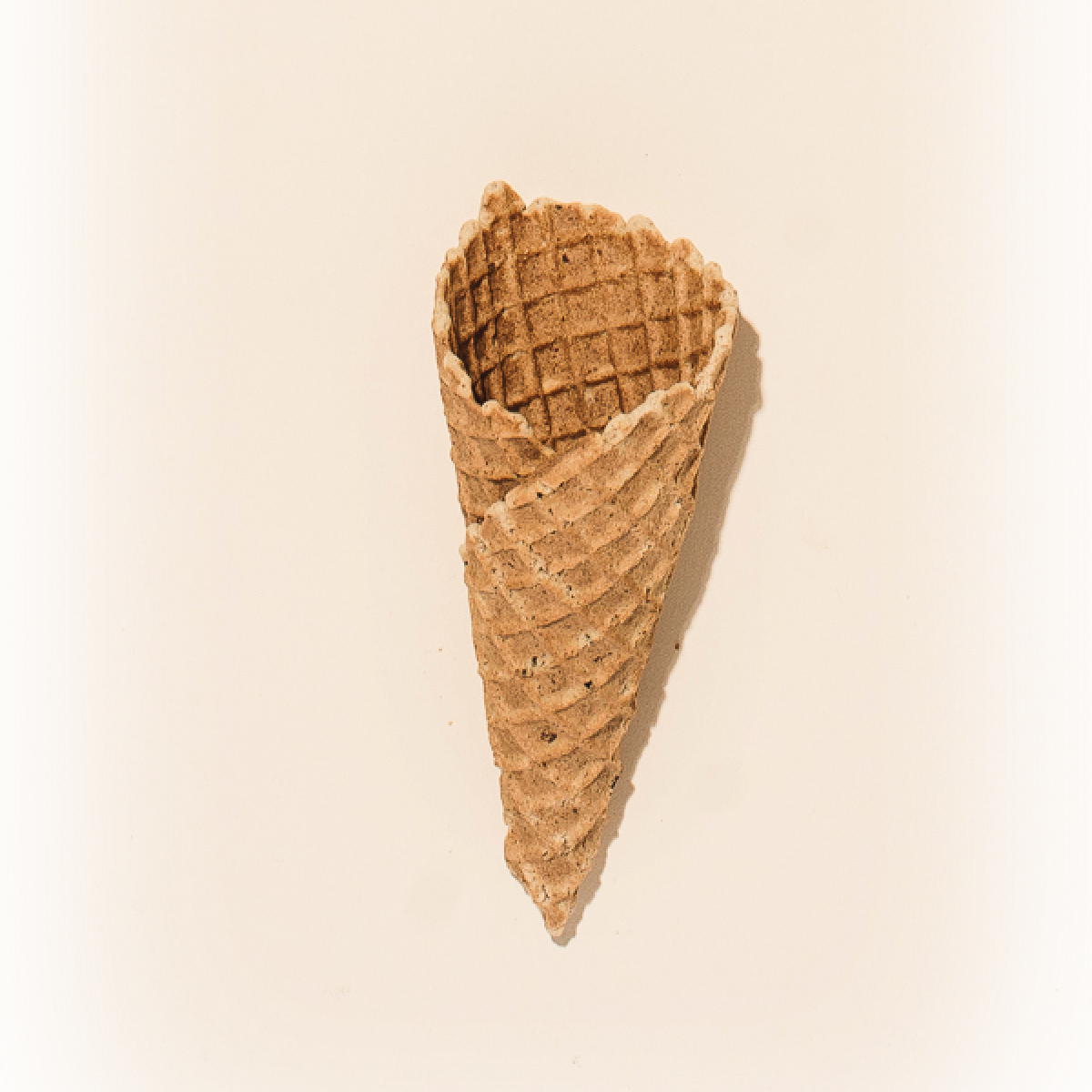 Cones
Our maple-vanilla waffle cone batter is gluten-free and made every single day using pure maple syrup, oat flour, bloomed flax seeds, and a hint of brown sugar.