Gift Card Options
We offer two types of gift cards.
Gift Card
For In-Store & Pickup Only
For in-person purchases at our physical stores. Can also be used for preorders made for in-store pickup.
Buy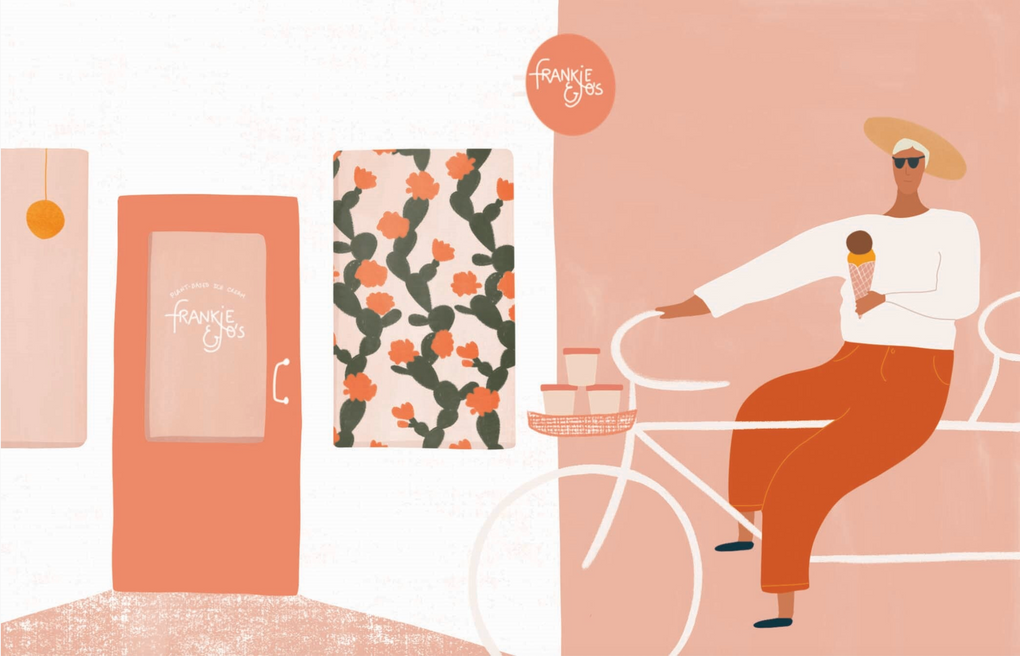 Gift Card
For Shipped Orders Only
For shipped orders purchased through this website, including ice cream & merch. We ship to the continental United States.
Buy